We help cocoa-farming communities close the living income gap
An innovative income accelerator program aimed at addressing child labor risks
Cocoa-farming communities face immense challenges, from rural poverty and increasing climate risks to a lack of access to financial services and basic infrastructure, such as water, health care and education.
These factors can lead to social issues, including the prevalence of child labor risk on family farms. By helping families close the gap to living income and protect children, the program aims to tackle child labor risks.
Helping farmers achieve a living income
Our income accelerator program aims to improve the livelihoods of cocoa-farming families. The program rewards cocoa-farming families not just for the quantity and quality of their cocoa beans, but also for practices that benefit the environment and local community.
Our holistic approach aims to deliver long-lasting impact by incentivizing the enrolment of children in school, while advancing regenerative agriculture practices and gender equality. The program rewards practices that increase crop productivity and help secure additional sources of income, which aim to close the gap to living income and help protect children.
Examples of practices that we will incentivize, through cash payments, include: 
School enrollment for all children in the household ages 6-16
Implementing good agricultural practices, such as pruning, which increase crop productivity
Performing agroforestry activities to increase climate resilience, like planting shade trees
Generating diversified incomes, for example through growing other crops; raising livestock such as chickens, beekeeping, or processing other products like cassava
These incentives are on top of the support provided by the governments of Côte d'Ivoire and Ghana that Nestlé pays and premiums Nestlé offers for certified cocoa.
Building on the learnings of the Nestlé Cocoa Plan
The program builds on the work we have been doing for more than a decade to improve the livelihoods of smallholder farmers in our cocoa supply chains, through the Nestlé Cocoa Plan. What we have learned from this program informs our current approach, focusing on initiatives proven to positively impact farming families and reduce child labor risk.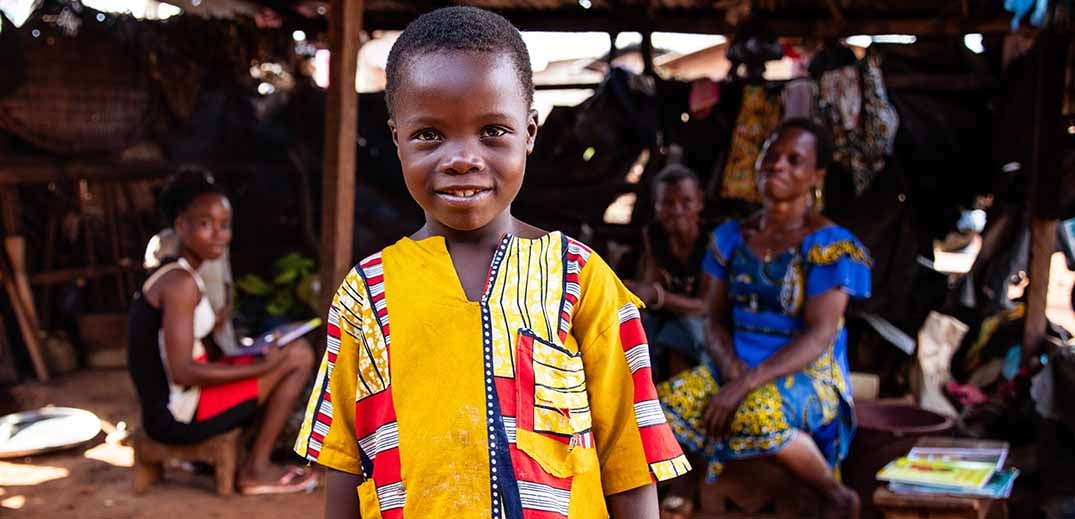 Expanding the income accelerator program to 160 000 cocoa-farming families
What started as a pilot with 1,000 Nestlé Cocoa Plan farmers in 2020 in Côte d'Ivoire, our program will scale and expand over the next decade, informed by continuous evaluation and learning. By 2030, our ambition is to reach all cocoa-farming families in our global supply chain.
Direct cash incentives to grow income substantially
During the first two years, cocoa-farming families can earn up to CHF 500 in direct bonus payments annually by taking part in the program and reaching the associated targets. As farmers' incomes increase from additional sources and better yields, the cash incentive is reduced to CHF 250.
The income accelerator program pays cash incentives directly to farmers, via secure mobile transfer. The cash incentive is split equally between the male and female head of household to encourage gender equality, share financial responsibilities, and build more resilient households.
Collaboration is crucial
Our ambitious program would not be possible without the support and input of our longstanding partners. Alongside IDH (The Sustainable Trade Initiative), ICI (International Cocoa Initiative), the Rainforest Alliance, governments and farmers, we will continuously measure, assess and strengthen the program to deliver maximum impact for farming families.
Increased traceability and transparency
At the same time, we are remodeling our sourcing to segregate and trace all cocoa products from origin to factory, which in turn makes it easier to achieve greater transparency in our supply chain.
We aim to bring about lasting change and transform how we source our cocoa, enabling us to achieve full traceability and segregation of our cocoa products, from origins to factory, in the next five years.
This will drive greater supply chain transparency and accountability, both internally and on an industry-wide scale, while giving our consumers more visibility into the source of their ingredients. This is critical to effectively addressing child labor risks in cocoa production.
You may also be interested in